Petersburg High School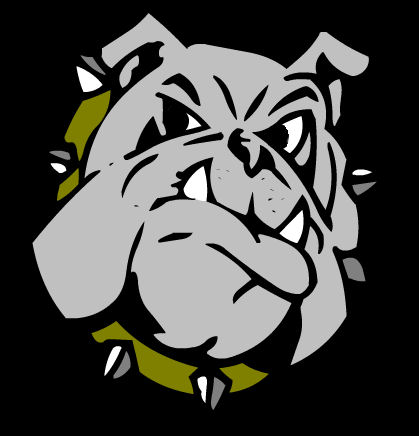 Welcome to the Home of The Petersburg Bulldogs! This site was built and is maintained by the former students of Petersburg High School in Petersburg, Tennessee to help us keep up with each other and get ready for the big reunion in 2010.
Check out the Message Board to ask questions to other classmates and to help answer other people's questions about Petersburg High School and the people who attended there. Or you can just post to say hi. If you know where anybody is, please pass this along to them. Just click on the links below to see what we've been up to and if you were a student, be sure to send us an e-mail letting us know what you've been doing!
Copyright © 2006 by Chris Bedwell. All rights reserved.